The Revolution Will Be Digitized
With the advent of NFT Artwork a new space of art exploration and monetization has been developed for artists and creators. Our goal with this show to begin the process of bringing primarily physical art into the digital world.   
Our Featured Artists
Click on each artist to view some of their past work, biography, and website link.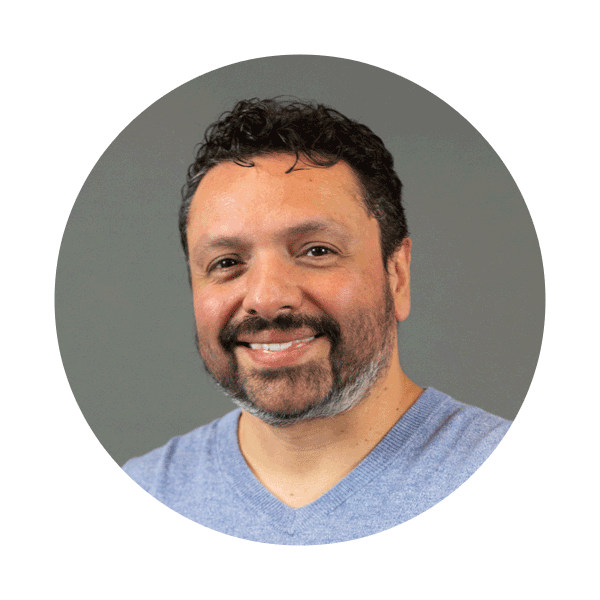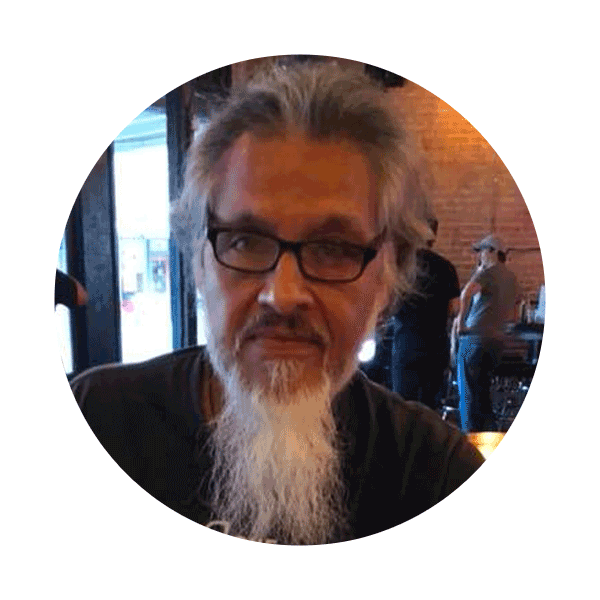 Nain Leon
photographer & digital artist
Victor Payan
Social Commentator & Filmaker